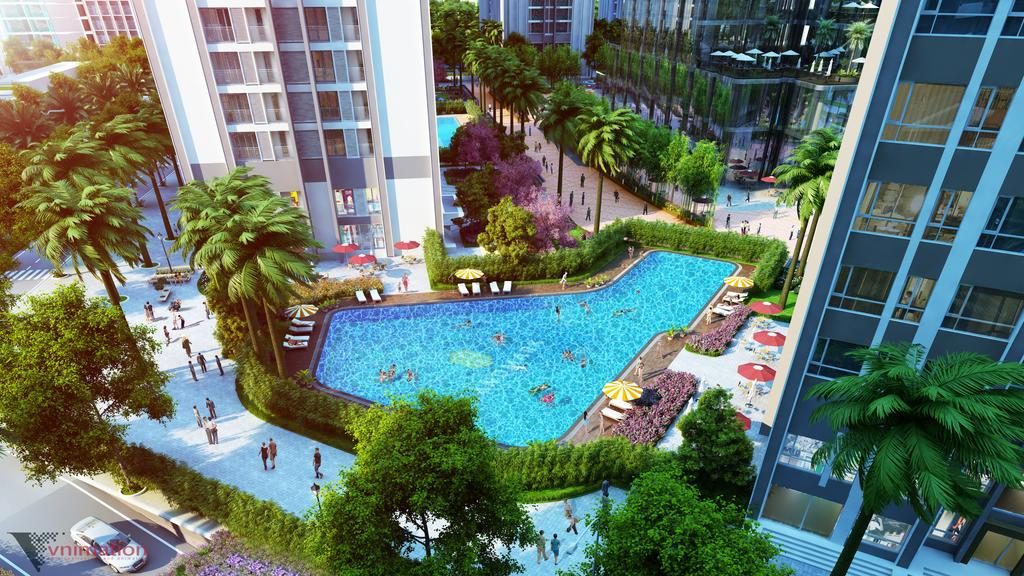 DESCRIPTION OF THE VINHOMES GARDENIA APARTMENT
Imagine the dream home of your family. Once you've set foot in your apartment and opened the window, you will see that there are many other buildings that cover the view, the surrounding concrete and the virtual noise of the car engine. . It is possible for your life, your work and your circumstances should be tolerated with such habitat. But living space has taken away a lot of your inspiration. Let's experience the ideal living space at the Vinhomes Gardenia apartment, to know that living in such a home is worth your hard work.
Vinhomes Gardenia apartment is located in My Dinh, not too far away from the city center, with the lowest density of buildings, so each apartment will enjoy the view far and beautiful beyond expectations. Located on Ham Nghi road with outstanding area link, residents living in Vinhomes Gardenia apartment will easily go to school, go to work, go to play, go home, … by the arterial lines close to Le Duc Tho, Ho Tung Mau, railway on Nhon Line – Hanoi Railway Station.
Choose the apartment Vinhomes Gardenia My Dinh, you first chose a quality product created by the hands of his real estate VinGroup, then a wonderful chain of excellent finishing, then a warm class with superior detail in every detail. The project from the name has proven that this is the most desirable place. Hanoi: green garden built by leading brands.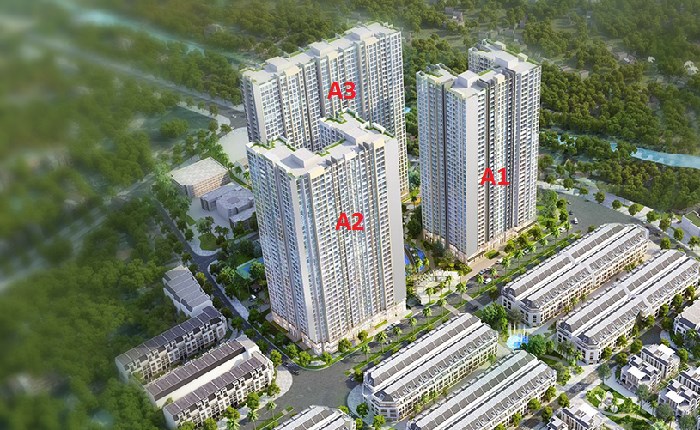 EXPERIENCE THE LEADING LIFESTYLE
When you wake up, you will see the sunlight shining through the large, glass-enclosed, high-quality insulated glass window. The cool breeze blowing from the green underneath the apartment will make you see the message. and start a day full of energy. Spacious living room and spacious space bring pleasant moments with family, friends and relatives, especially when picking up guests and introducing "this is my house".
Each room in the Vinhomes Gardenia apartment is well-appointed to receive the most natural light and wind, even the bedrooms are cared for the most comfortable host. No more cramped feeling that you only need to enjoy each moment of leisure and comfort within the home that you have chosen.
Since the delivery of apartments A1, A2, A3 You have more options to rent apartments Vinhomes Gardenia. Please contact us to get the latest Vinhomes Gardenia My Dinh apartment on the market.